Users are concerned about a new feature that tracks your exact location.
Instagram's default setting for location is off, but you can turn location on whenever you post a photo. You'll choose whether or not to allow Instagram access to your location.
Instagram HOWEVER says viral claims suggesting location tags on content can reveal users' exact locations are false. Viral posts and videos have said a "precise location" toggle in-app location settings on iOS and Android devices could share someone's exact location with other Instagram users
How To Prevent Instagram From Tracking Your Location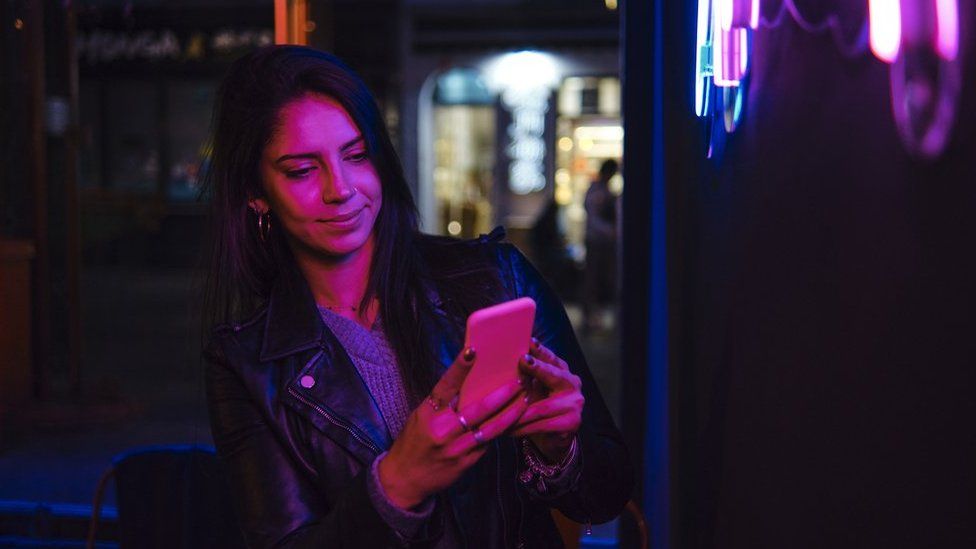 To Turn Location Services On Or Off:
Leave the Instagram app and go to your iPhone's Settings.
Tap Privacy, then tap Location Services.
Scroll down and tap Instagram.
Select Never or While Using the App to choose location access.
How Do I Add Or Edit The Location Of An Existing Instagram Post?
Above your photo or video, tap (Android) or (iPhone).
Tap Edit.
Tap Add Location, then enter the location.
Tap (Android) or Done (iPhone) to save your changes.
Following a new update, Instagram users are concerned about a new feature that tracks your exact location.
Like every other social media app, Instagram tracks your location to learn as much about its users as possible so it can sell advertising correctly based on the information they collect.
A new feature has been rolled out by Instagram to allow the app to track your precise or exact location. When users first signed up for Instagram, they likely had to agree to share their location information with the app. More recently, though, Instagram quietly rolled out an update to that functionality that allows them to track your location with much more precision.
So yes the app can now track you wherever you are throughout the day.
The feature is enabled automatically with location services so that it could be enabled, and you have absolutely no idea.
However, after users raised concerns about this, Instagram has given feedback that this is not how it works.
"We've seen a meme going around about how Instagram uses 'precise location,'" the company said in a tweet.
The tweets continue, "To be clear, we don't share your location with others. Similar to other social media companies, we use the precise location for things like location tags and map features.
"People can manage Location Services via their device settings, and tag locations on their posts if they want to share that information."
It is straightforward to prevent the app from tracking your location.
How To Prevent Instagram From Tracking Your Location
For iPhone Users:
Go into your Settings and
Tap Privacy, then
Scroll down to Location Services.
Tap Instagram, and select "Never or While Using the App."
Also, make sure Precise Location is turned off.
For Android Users:
Go to Settings and navigate to
App management.
Find Instagram and then go to
Permissions.
Tap Location
Check the box next to Deny.
How Do I Remove A Location From The Instagram Post?
Go to the post.
Tap and select Edit post.
At the bottom of the screen, tap.
Below Currently selected, tap next to the location name.
In the top right, tap SAVE.